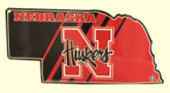 Nebraska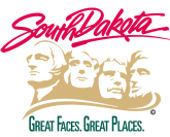 South Dakota

Get Quote


Join the NRA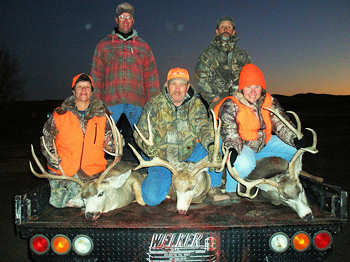 Professional Nebraska and South Dakota Hunting Outfitter and Guide

We have proven ourselves over time as a trusted Outfitter for Nebraska and South Dakota hunting adventures

Dedicated to Excellent Service with Integrity

Established. 2004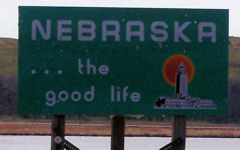 Must have for all hunts:
Travel Guard's Sportsman's Travel Protection Plan Insurance
We want to thank all Hunters who have hunted with us for their Friendship, and continual support over the years! D&E Outfitters Great Success is because of you! We are so Deeply Grateful. It has been a Privilege!

Please call for more information or to make a hunt reservation:
D&E Outfitters
P.O. Box 26074
Colorado Springs, CO 80936
Office: 719-591-8934
Contact Us Form:
---
All Text and Images Copyright D & E Outfitters © 2004